Property Legal Adviser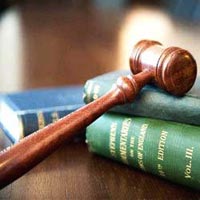 Legal property issues can be complex and time consuming and cannot be resolved without legal experts. Being one of the leading real estate companies, Bharathomes, is offering its services as an excellent Property Legal Adviser. We are renowned for our exceptional Property Legal Advising Services and the clients have always appreciated our efforts and services.

We have with us, the finest experts and legal advisers who assist the clients, with their complex legal issues, and help in resolving them in the shortest time possible. Our highly experienced legal advisers carefully study the property issues of the clients and guide the clients to help resolve the issues easily and in the shortest time possible. Catering to the various needs of the clients, we also provide services such as Property Documentation and Property Law Services.